---
90 DAYS NO PAYMENT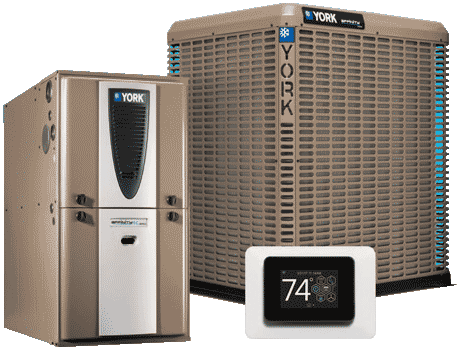 NO PAYMENT FOR 90 DAYS when you purchase a York heating & cooling system. (Subject to credit approval).
York systems come with one of the industries best warranties and are top quality. For a limited time we can offer you a price you will love and easy payment terms.

Don't need to finance but want to wait until you get your tax return? No problem. Use our 90 day no payment financing and simply pay it off when you receive your tax return. If paid within 90 days there is no interest. Call or schedule online today for you appointment to get options and exact pricing customized for you.


---
FREE 2nd Opinion

NWA Cooling and Heating is offering a free second opinion. If another company has said that you need a new system give us a call. Sometimes they are correct. In those cases, we will give you a price to replace your system. In most cases, we can beat their price while providing higher quality workmanship and equipment. When they are wrong, we will give you a price to repair your system. Often it can be done for a fraction of the price of a new system. But it's your choice. You tell us which you would like to do.