(Or Attic/Closet…)
Do you have a beast in your basement? I have one in my attic at home. In fact most homes do have a beast lurking that we take for granted until something goes wrong. What is this beast? It's your gas furnace!
It runs year after year without any problems and we just don't think about it. But the reality is that what gives us comfort throughout the winter can also be deadly if not properly maintained and thoroughly inspected.
Here are some statistics from the National Fire Protection Association (NFPA). The report was titled "Home Fires Involving Heating Equipment" and was published in December 2017.
Heating equipment fires accounted for 15% of all home fires from 2011-2015. Second only to cooking fires.
Fires caused by heating equipment accounted for 19% of all fire deaths in the same period
The leading factor contributing to home heating equipment fires was due to inadequate cleaning.
There is an average of approximately 50,000 residential house fires, 150 deaths and 575 injuries per year in the United States. That is 7,500 fires caused by home heating equipment!
Having your heating system maintained and inspected by a qualified cooling and heating contractor annually is extremely important. What do we find? Most of the time, not much. Just routine cleaning and maintenance. Calibrating the gas valve for gas pressure, cleaning burners, cleaning the flue, testing safety devices and cleaning/inspecting the heat exchanger. We do much more but those are the most important items when it comes to your safety.
What do we sometimes find wrong?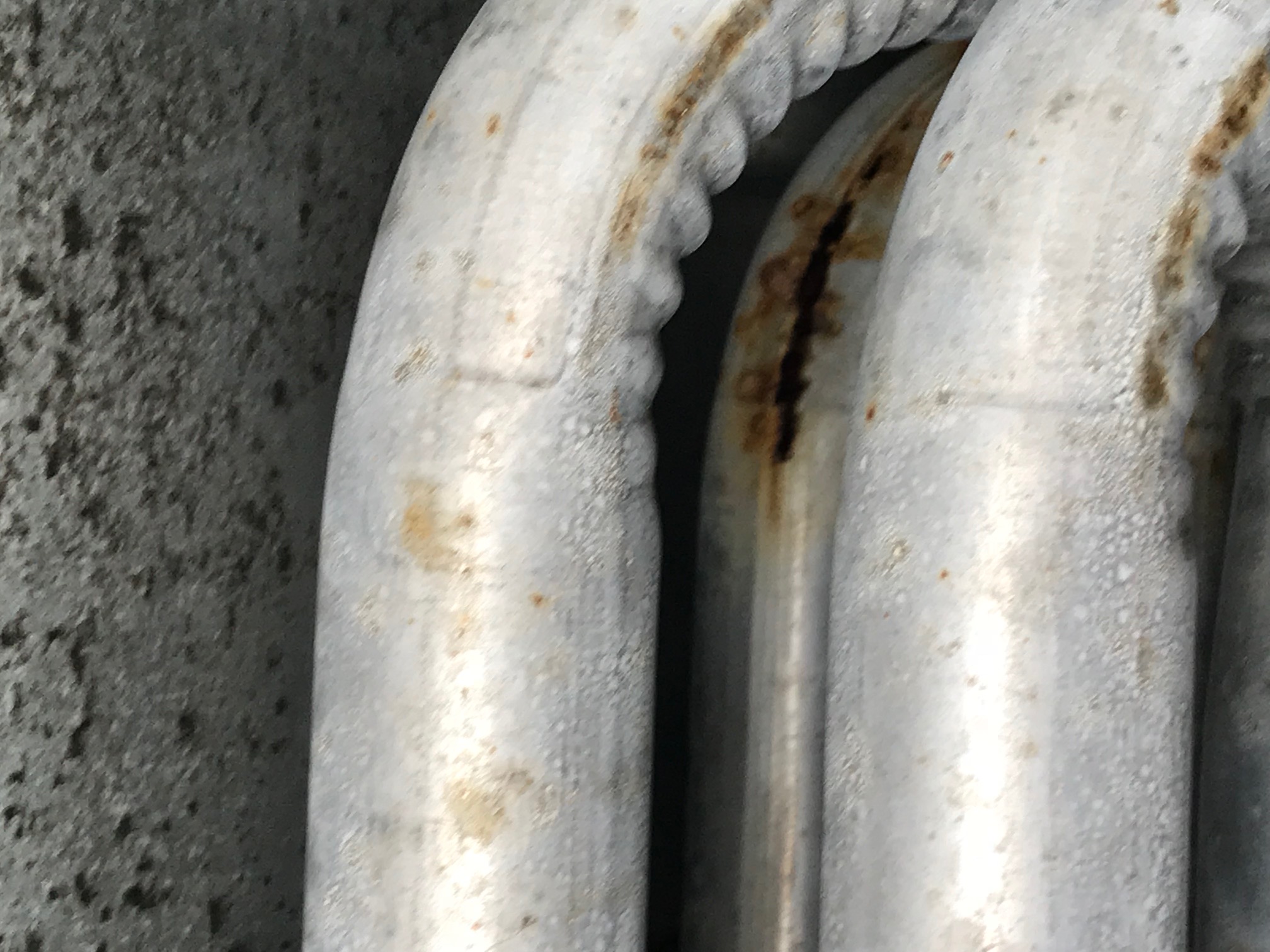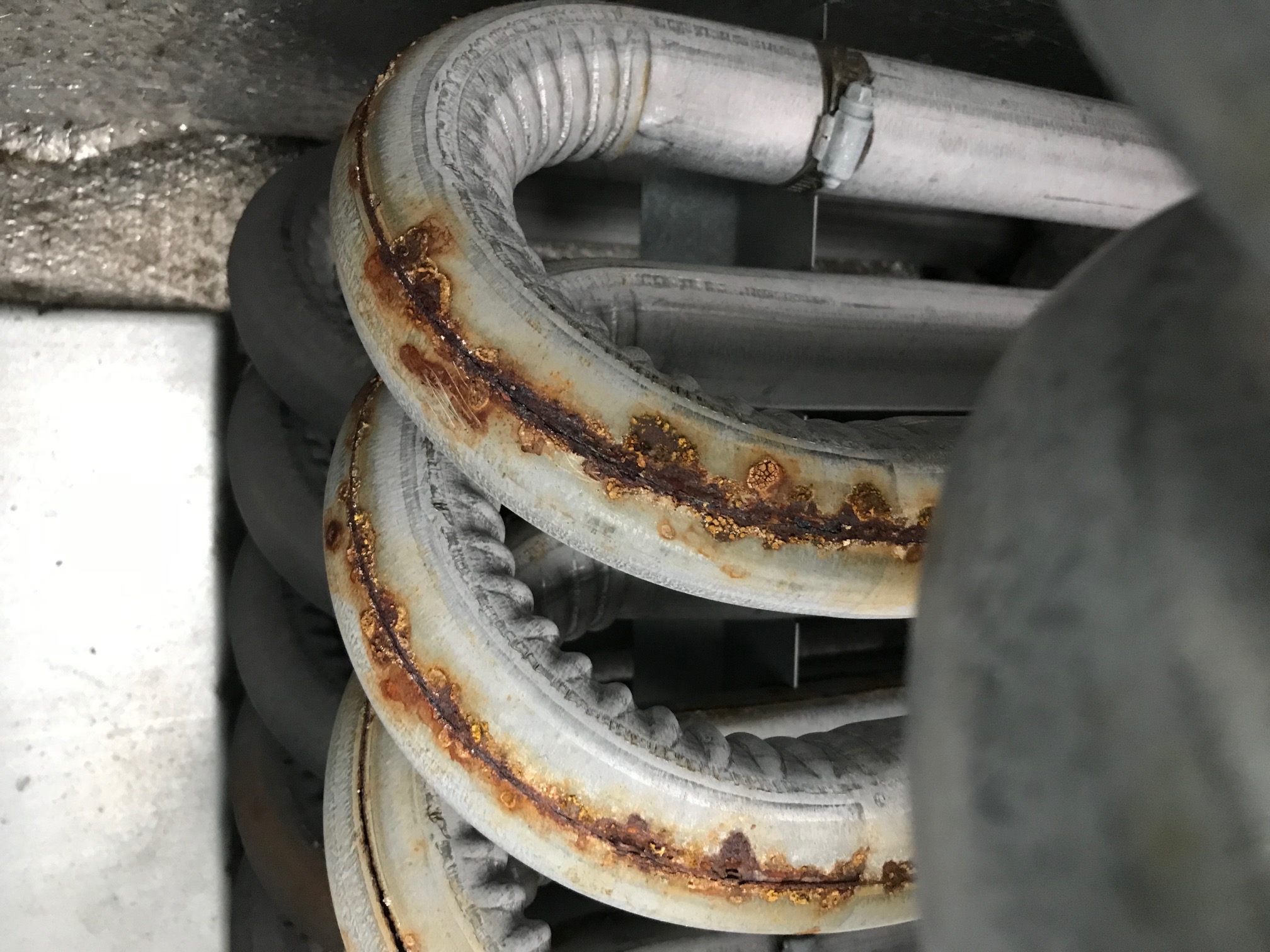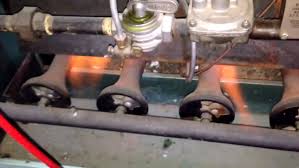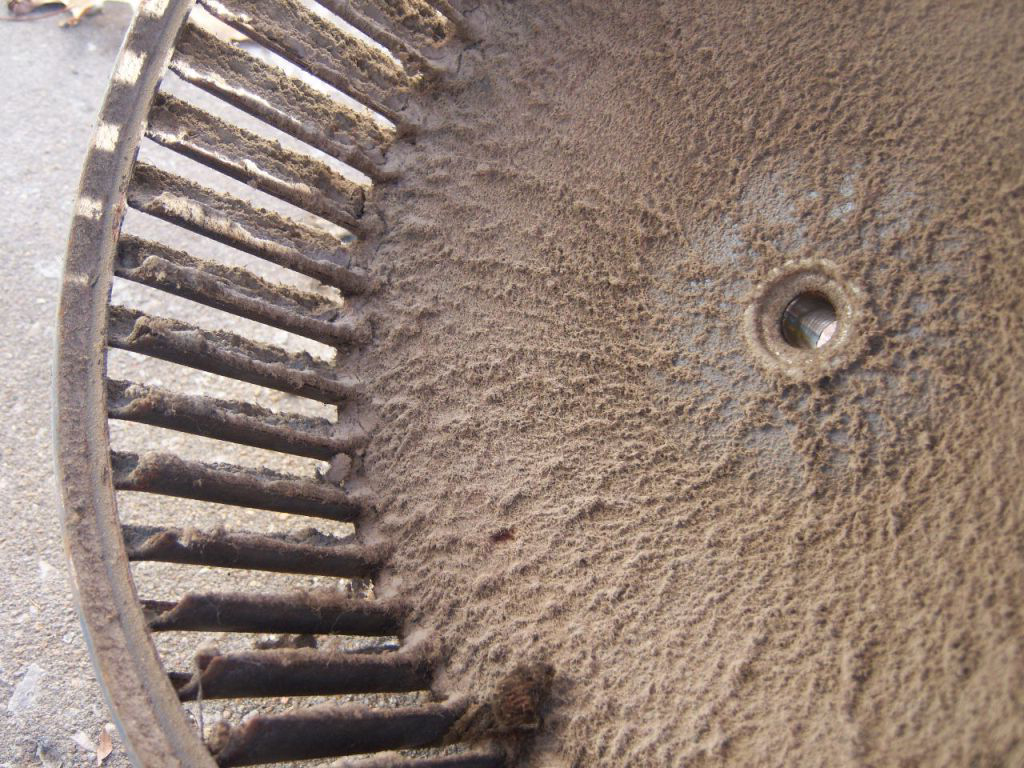 How do all of those impact your safety? Holes in heat exchangers can lead directly to explosions and fire. They can also be a way for carbon monoxide to enter your home. Flame rollout can be caused by either holes in heat exchangers or a blocked flue. It can lead directly to a fire or carbon monoxide in your home. Dirty blower wheels may not seem like it would cause anything other than reduced air flow in your home, but that it can be much more serious. Lower air flow leads to less heat being transferred from the heat exchanger to the air in your home. This causes the metal to be at temperatures higher than it is designed for. Over time that leads to premature failure.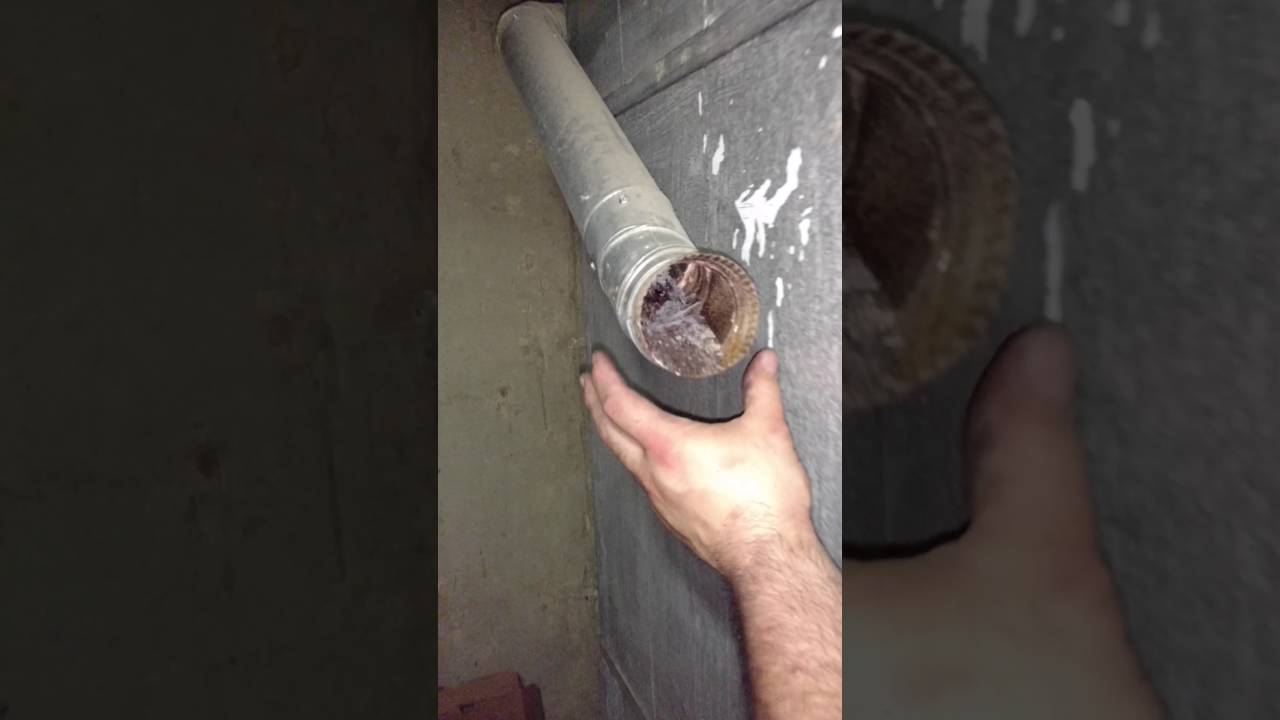 So tame the beast in the basement by having it professionally inspected and maintained. Call NWA Cooling & Heating today or Book Online Now!
Please follow and like us: