Home warranties have been around for many years, but have recently become much more popular.  You probably get something in the mail at least monthly from one wanting you to buy their coverage.  They say they will cover repairs (even replacement) of your heating/cooling system and appliances.  All you have to pay is their monthly fee and a deductible each time you have service.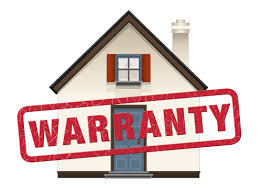 Sounds too good to be true…  Is it?
That all depends on your expectations and understanding of what you are buying.  What you are buying is much like health insurance.  (They don't call it insurance due to regulatory reasons).  With health insurance, you actually have no guarantee of coverage.  The company makes a determination of coverage in most cases.  Some things are covered and others aren't.  Home warranties are not much different.  The reality is, they don't cover everything.  Their policies will have exclusions for many items and limits on refrigerant.  There is nearly always a clause that it may not be covered if proper routine maintenance is not performed.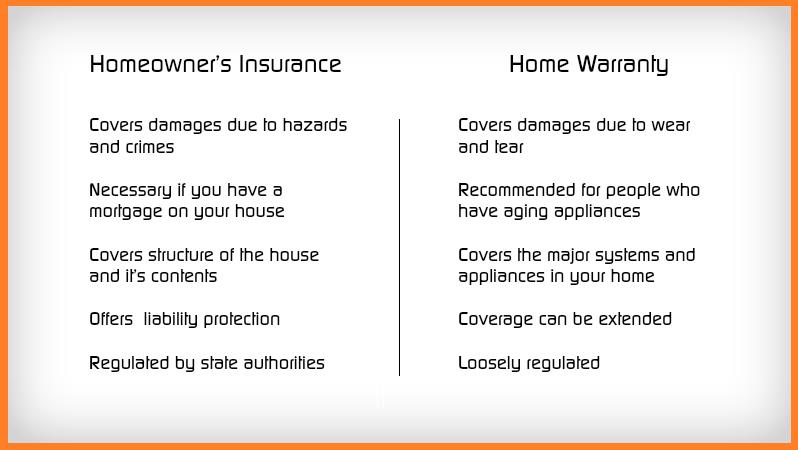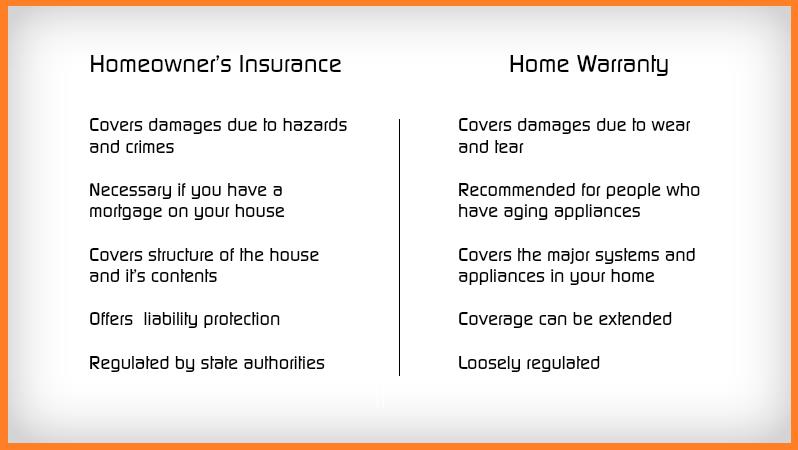 So what do they cover?  Typically, they will cover components that fail due to normal wear and tear.  Electrical and mechanical parts are nearly always covered.
What's not covered?  This varies significantly by company but often include the following:
Refrigerant Leaks
Leak searches
Coil damage to fins
Fan Blades
Blower wheels
Cabinet parts
Anything damaged by rust or corrosion
Anything damaged by lightening or electrical surges (these would be often be covered by your homeowners insurance).
What about equipment replacement?  Some warranty companies will replace equipment if it's no longer feasible to repair or parts are no longer available.  Some companies may have a clause about useful life.  If your equipment is beyond a typical life expectancy it may not be covered.
Are they worth the money?  This is not an easy question to answer.  The straight forward answer is no.  You will most likely pay less over a 10 year period for repairs paying as you go rather than purchasing a home warranty.  But, in many cases, it may be worth it.  When buying a new home that has older appliances and an older HVAC system, it may very well be worth it over a 4 or 5 year period.  The biggest advantage they offer is managing your budget.  Most of us don't put money back every month for home repairs.  A home warranty helps with that.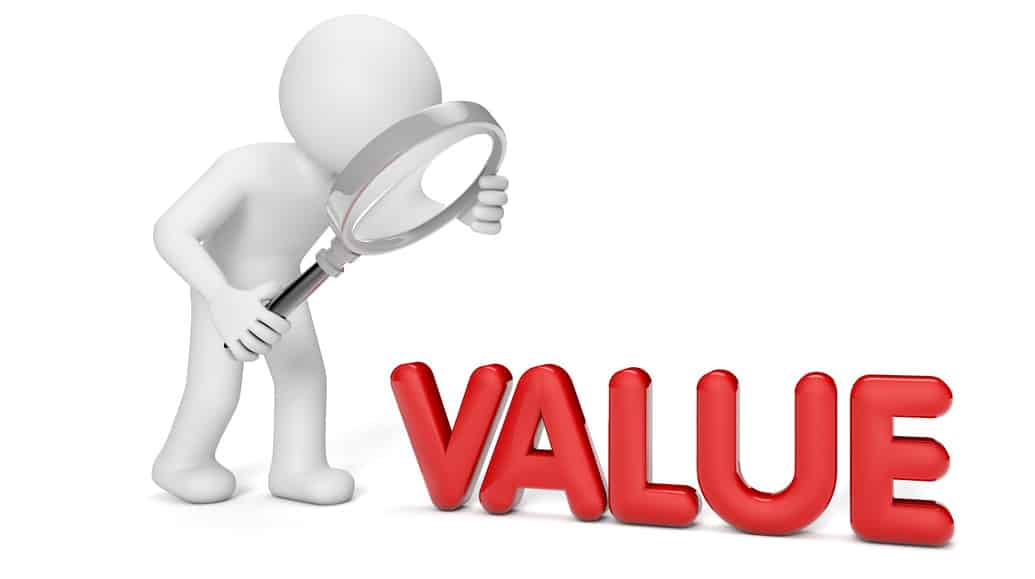 NWA Cooling and Heating works with several different home warranty companies.  What we look for is a company that is easy to communicate with and has an online portal for managing work.  Some are easier for us to work with than others, but overall most are good companies.  As a homeowner, you just have to make sure of what you are paying for and does it match your needs.
In summary:
Expect to pay more than just your deductible.  Not everything is covered.
Don't expect them to replace equipment.  Some do and some don't.
Read the fine print of the contract.  What's covered and what are the listed exclusions?
Research reviews of different companies online.
Needs Service or an Estimate for Replacement?
Please follow and like us: