DIY Gone Bad
What would we do without the internet and YouTube? Have you ever thought, I can do that while watching a video on the internet? While the internet is a great source of information, it can't immediately turn us into skilled technicians, scientists, or surgeons. Some projects may be successful. Some not so much. Some may even be dangerous.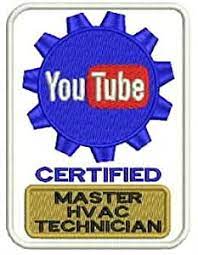 Though out the year, we receive calls to repair systems that were DIY projects gone bad. Fortunately many are simple fixes that we can make quickly. Some end up costing $100s to $1000s of your hard earned money. So, all of those thermostats for sale at Lowes and Home Depot… Seems easy enough, but install it incorrectly and you can have a repair bill thats more than what you paid for the thermostat. Configure it incorrectly and you can have a utility bill that's hundreds more that it should be for a month. We train daily and our company and technicians are licensed and/or certified for what we do.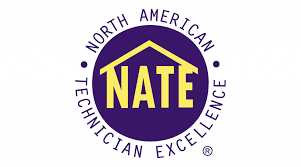 Everyone at NWA Cooling and Heating focuses on continual improvement through training and education. All service technicians and lead installers take an education path to prepare for NATE CHP-5 testing. After achieving this, they still must complete many hours of continuing education every year to maintain certification. All field personnel have an EPA 608 certification.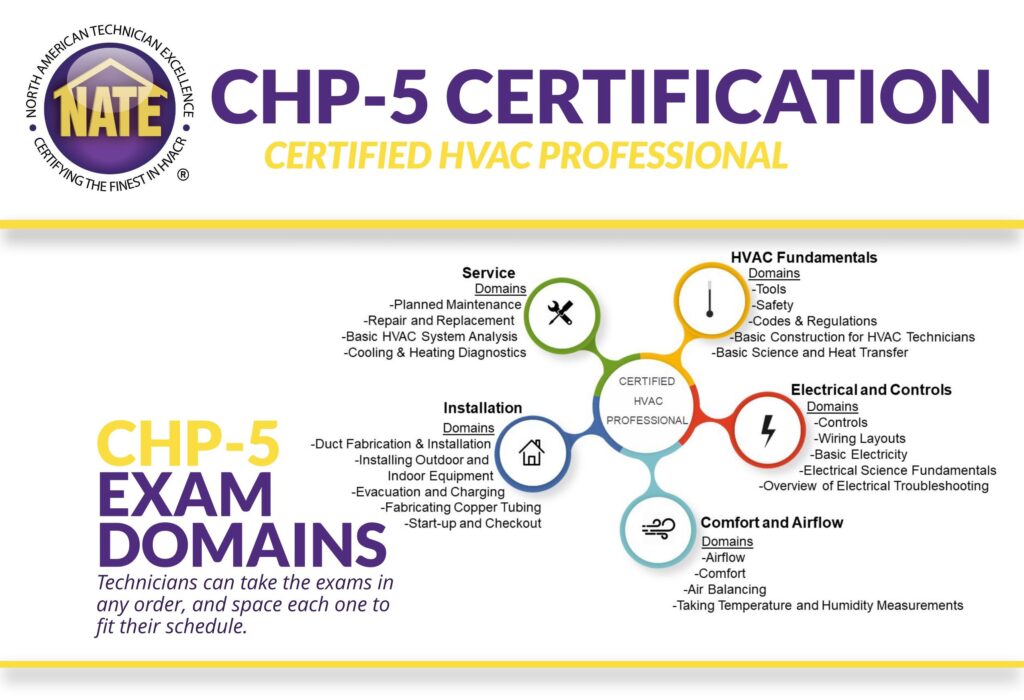 Some things are best left to those trained and certified to do the job safely. If your husband "fixed" it, call us and we can come make it work properly. If he admit's it, we will even give you a $50 discount on what we have to do.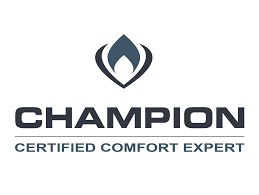 Please follow and like us: